Student Resume Questionnaire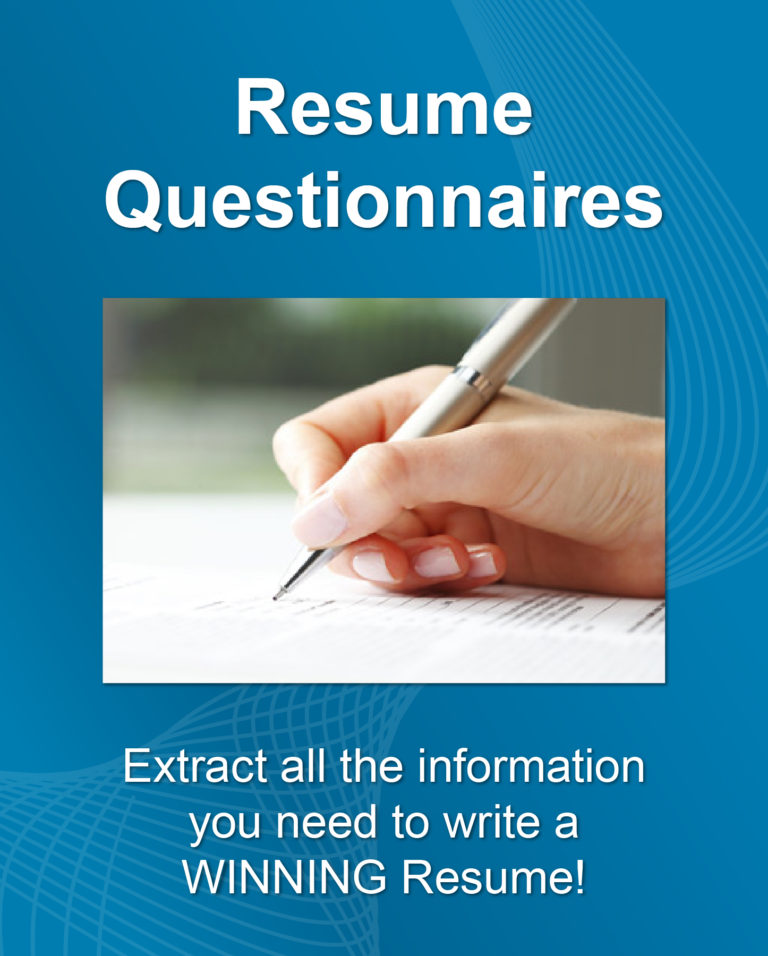 Student Resume Questionnaire
By Brenda Bernstein of The Essay Expert
About the Author
Brenda Bernstein is a #1 best-selling author, an in-demand speaker & consultant, and an award-winning resume writer. A top-notch editor, Brenda has over 15 years of successful written communications experience from C- level executive resume development to business copy editing to Ivy-League-bound student college essay consulting. She holds a B.A. in English from Yale University and a J.D. from the New York University School of Law, graduating from both schools with honors. Brenda's clients report that they gain clarity about themselves and their message, in addition to having that message deliver sought-after results. www.TheEssayExpert.com
Need Help Writing A Resume? Our Resume Questionnaires Make It Easy!
If you're a do-it-yourselfer and need help writing a resume, our resume questionnaires will extract all the information you need to write a WINNING Resume! These resume questionnaires were created by a team of Ivy League-educated Certified Resume Writers.
The Student Resume Questionnaire is specifically created for the recent graduate seeking to obtain their first professional position in the industry of their schooling.